This is an interesting conversation to have despite the million of pounds Premier League stars are paid in the course of their careers. The average wage of a Premier League star is 30,000 to 50,000 pounds per week. This is around 120,000 to 200,000 pounds per month. In simple relateable terms, an average Premier League star earns eight times the annual salary of an average Briton in a month. Let's say an average person earns 30,000 pounds in a year, this is what they get per week. And many players earn multiple of this bracket per week.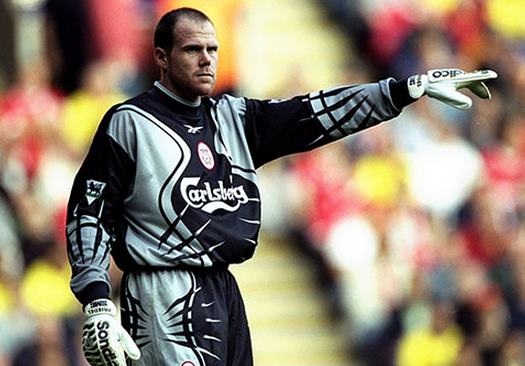 Top Premier League footballers in big clubs now average 200,000 pounds weekly, this means over 10 million pounds in only wages per year. In a year, they can earn multiple lifetime salaries of the average person. This is why it is so incredibly difficult for some to sympathize with them when they go bankrupt a few years after retirement; the usual question is what did you do with all that money?!
The obvious answer is how they spend money
when they are playing actively. It can be unsustainable. Players have houses in cities they do not live in, buy multiple cars they rarely drive and spend excessively. As high net worth individuals they get propositioned alot, get invitations to events and the desire for high-end services and products take a huge chunk of the bucks.
There is even a competition at ostentatiousness making keeping up expensive. Gambling, drugs, divorce, wrong business moves and different addictions are examples of what have wrecked Premier League stars.
It is not just football, even in other sports the situation is not much different. There have been various proposals for football regulators and clubs to invest in financial responsibility programs, work with wealth managers to help players through this ever-present situation in modern football.
Emmanuel Eboue is a recent case who openly asked for help after his divorce from his wife left him depressed and suicidal. His ex-wife took over seven million pounds and his house in the United Kingdom, leaving him in need of a bailout to survive. The former Arsenal star said he entrusted his earnings with his wife and could not retrieve it.
Other examples like Brad Friedel, Paul Merson, Lee Hendrie, Djemba Djemba, David James, Celestine Babayaro mean FIFA should probably work with clubs and leagues to better protect football stars from themselves.