Emmanuel Eboue had played for ASEC Mimosas in his native Ivory, Belgian side Beveren, Premier League giants Arsenal and Turkish club Galatasaray before he signed for Sunderland. He was a free agent when he was snapped up by Sunderland in March 2016.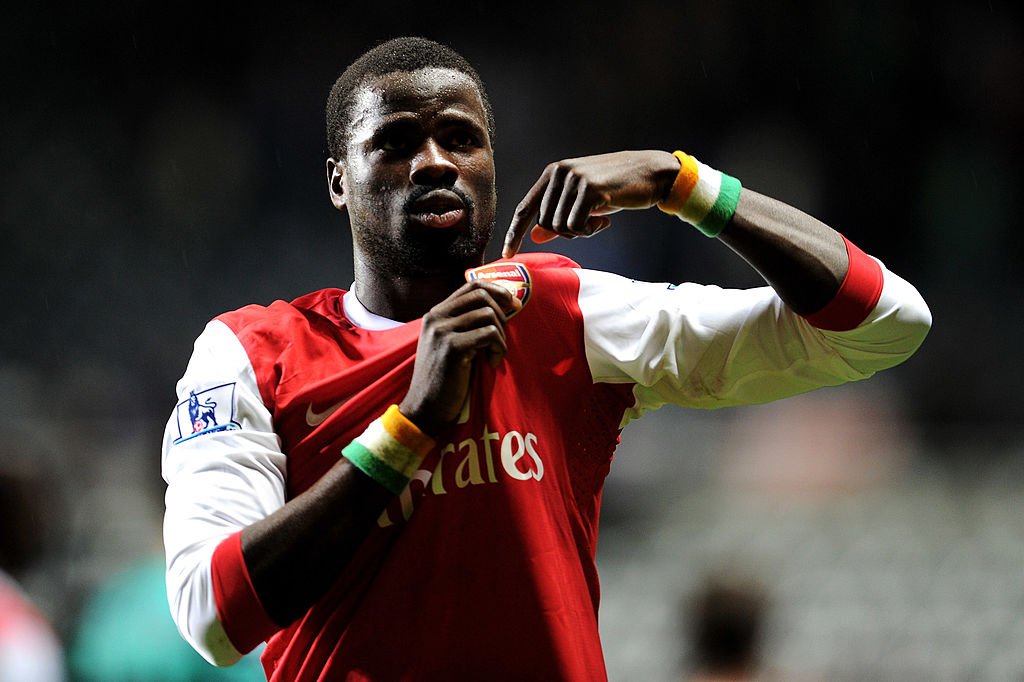 Ivorian star Emmanuel Eboue made a name for himself at Arsenal before he left the club to sign for Galatasaray in the Turkish Super League in a £3.5m deal in 2011. He put pen to paper on a four-year deal until the end of the 2014/15 season when he joined Galatasaray. In his last season as a Galatasaray player, he was surplus to requirements as determined by manager Cesare Prandelli. Eboue was left out of the Galatasaray first team squad at the start of his final season in Turkey and he had to train with the Under-21 team. In the end. Emmanuel Eboue trained with the Galatasaray Under-21 team for a whole year after he was unable to return to the first team following the exit of Prandelli.
Eboue didn't return to the Galatasaray first team because the foreign player limit was already full. He left the club at the end of the season once his contract had expired.
Ivorian player Emmanuel Eboue spent several months without a club until he signed a short-term deal with the Black Cats in March 9, 2016. Three weeks after signing for Sunderland, he began a one-year ban from all football-related activities due to his failure to pay a former agent. He was subsequently released by the Black Cats in April 2016. Eboue didn't make a single appearance for the Black Cats during his time at the club.
Sunderland turned out to be the last club for Eboue following his failure to seal a transfer to Ferencvaros in the Hungarian league in July 2017 and Turk OcagiLimasol in Cyprus in October 2017.