Arsenal invincible player, Giberto Silva, made a comment last week while reacting to Liverpool FC's game against Watford where lost 3-0 at Watford's Vicarage Road. The first goal had come in the first-half period and ended in 1-0.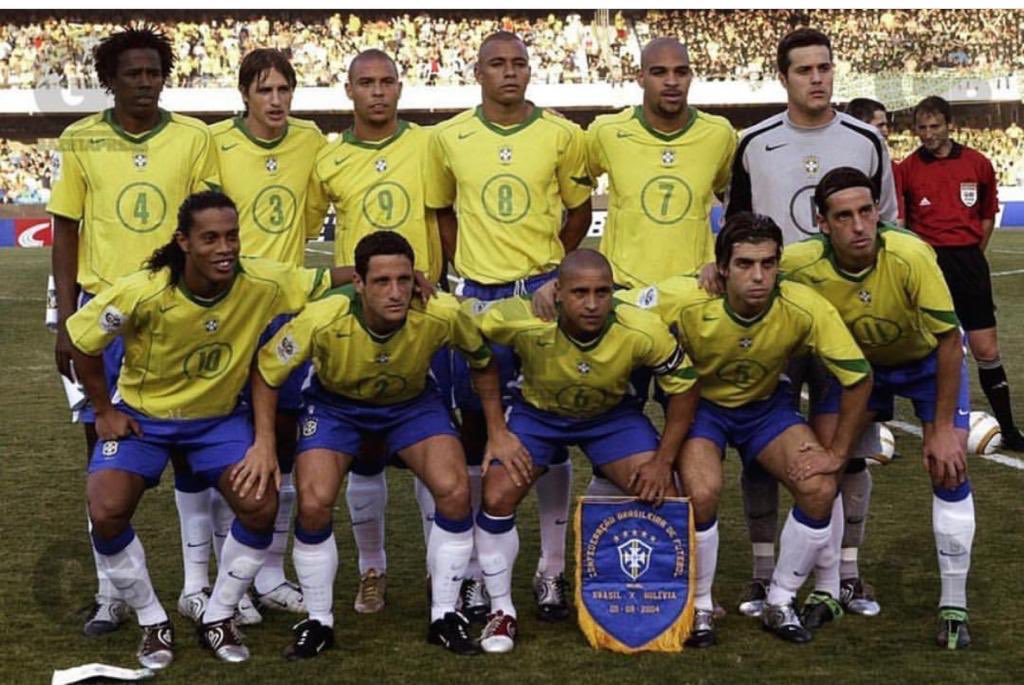 However, the home team were not relentless in their game as they came back in the second half with IsmailaSarr scoring his second goal and the second goal of the match while Troy Deeney completed the game with a third.
Deeney's goal came as a surprise and a finisher
in the 70thminute of the game. However, no goal came again in the remaining 20 minutes and Watford sent their opponents away disappointed. The win was a shock to the fans of the English Giants as their 44-match unbeaten streak ended at Vicarage Road.
The coach, Jorgen Klopp showed his disappointment after the heavy loss, stating (state is not ideal) that the result could relieve the team of the pressure on them. However, DejanLovren admitted that there was a lot of shame hanging over the squad at that moment having put up a disappointing display.
Silva commented in a press conference with The Timesstating that Liverpool were very close to beating the record he and his teammates had set at Arsenal but with their defeat, they fell through. He added that he had previously predicted that a time would come when a team would beat the record and from watching them play, he thought they would do it.
He also showed his disbelief, saying that no one was expecting Liverpool to lose to Watford. He mentioned that he had hooked up with former teammateJens Lehmann – who was their goalkeeper at that time – and David Dein – Vice Chairman of Arsenal, and they always remembered the record they set. He ended by applauding Liverpool for how far they went in trying to end the record, adding that it was more difficult compared to 2004 when they did it.