Qatar's Staff Major General Saad bin Jassim al-Khulaifi has expressed his belief that the country ranks among the safest countries in the world and this is a testament of the safety, stability and peace prevailing in the country.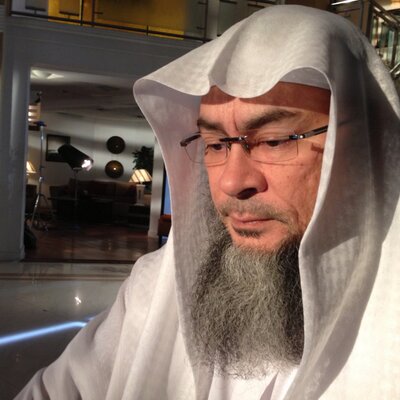 Speaking in an interview with Qatar News Agency (QNA), the Major General spoke a lot about how the Ministry of Interior (MoI) have been working relentlessly to ensure the success of the 2022 World Cup in the field of security and services as well as its preparations for the future.
Al-Khulaifi has insisted that the MoI have managed to maintain peace and stability in the country despite the numerous crisis and wars that have ravaged Qatar in recent years.
"This is an indication of the strength of the security structure in Qatar which has been confirmed by the international indicators".
Mentioning the successes and achievements of the Ministry of Interior, he spoke of the successful implementation of strategies according to the plans and policies of the Qatar government. He avers that the crime rate is so small and even negligible, when compared to the global levels of crime.
He insists the MoI should be given plaudits for their recent achievements, especially for the electronic security system put in place with advanced appliances and qualified personnel to protect all state institutions in light of many hacking attempts, stressing the importance of this system and its role in ensuring a phenomenal World Cup in the country, come 2022.
In conclusion, the Major General Saad bin Jassim al-Khulaifi spoke on the roles played by the ministry in preparing for the World Cup, saying, "The security handles all security tasks related to securing competitive and non-competitive facilities, in addition to securing buildings and other procedures related to securing the flow of traffic, entry and exit from stadiums and various sports facilities".