Sky Sports pundit Jamie Redknapp has narrated an interesting story about Emmanuel Eboue and how the Ex-Arsenal player tried to convert him to Christianity. Redknapp told the hilarious story about Eboue while he was doing his punditry job on Sky Sports some years back. He revealed how Emmanuel Ebouewas relentless in trying to convert him to a Christian.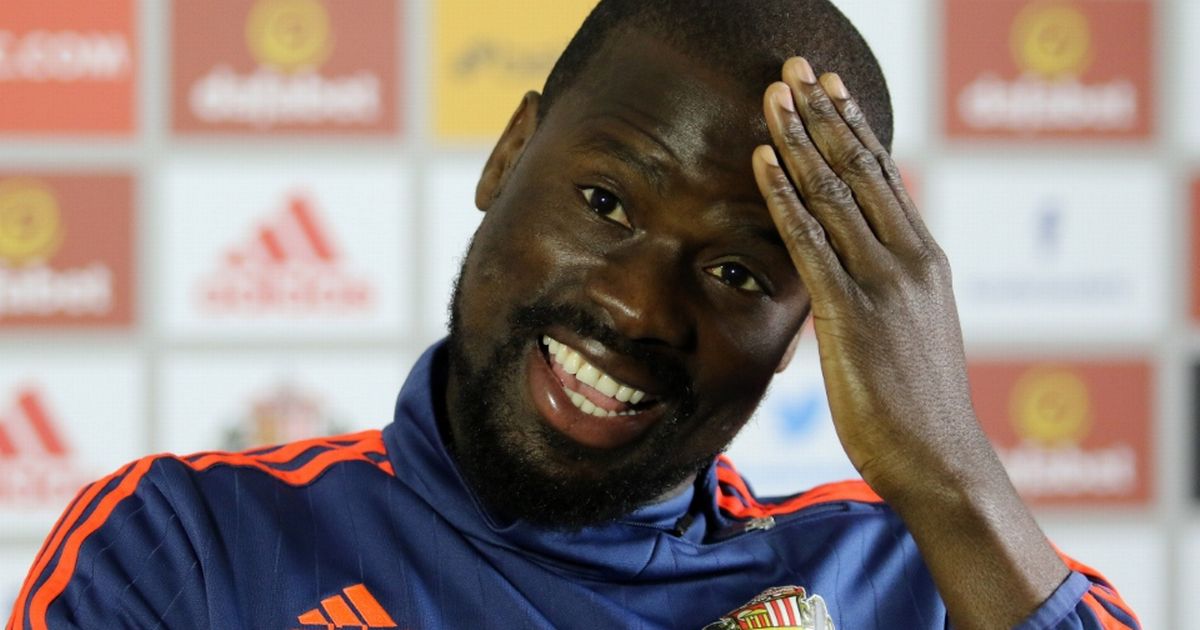 Eboue and Redknapp didn't know much about each other on a personal level until their sons both played for North London giants Arsenal in 2016. They were in the same age group at Arsenal. They had not met before until their sons brought then together and they exchanged numbers.
After he exchanged numbers with Emmanuel Eboue, Redknapp received text messages from the Ivorian on a daily basis in the quest to convert him to Christianity. Ex-Liverpool midfielder Redknapp told the story involving him and Eboue while he was on the program titled A League of their Own on Sky Sports.
Eboue would later respond to the story from Redknapp in a chat with Telegraph. According to him, he doesn't send the messages solely to Redknapp and that he sends them to all the contracts on his phone including him. The retired Ivorian international said he prays and reads the Bible a lot and that he wakes up at 4am to pray and read his Bible before sending a thoughtful message for the day to the contacts on his phone.
Redknapp had earlier confirmed that Emmanuel Eboue sent him a text message to apologisefor the messages and explain the situation to him. Jamie Redknapp is the son of Ex-Tottenham Hotspur, Bournemouth and Southampton manager and he initially thought why would Ebouesend him Christianity messages when they could have limited their relationship to the kids that brought them together in the first place.