Arsenal defender Nacho Monreal has indicated that there is plenty of room for improvement despite the Gunners securing their first win of the Premier League campaign. The Spaniard was among the scorers during the 3-1 triumph over West Ham United but they were still concerns with the defensive side of their game.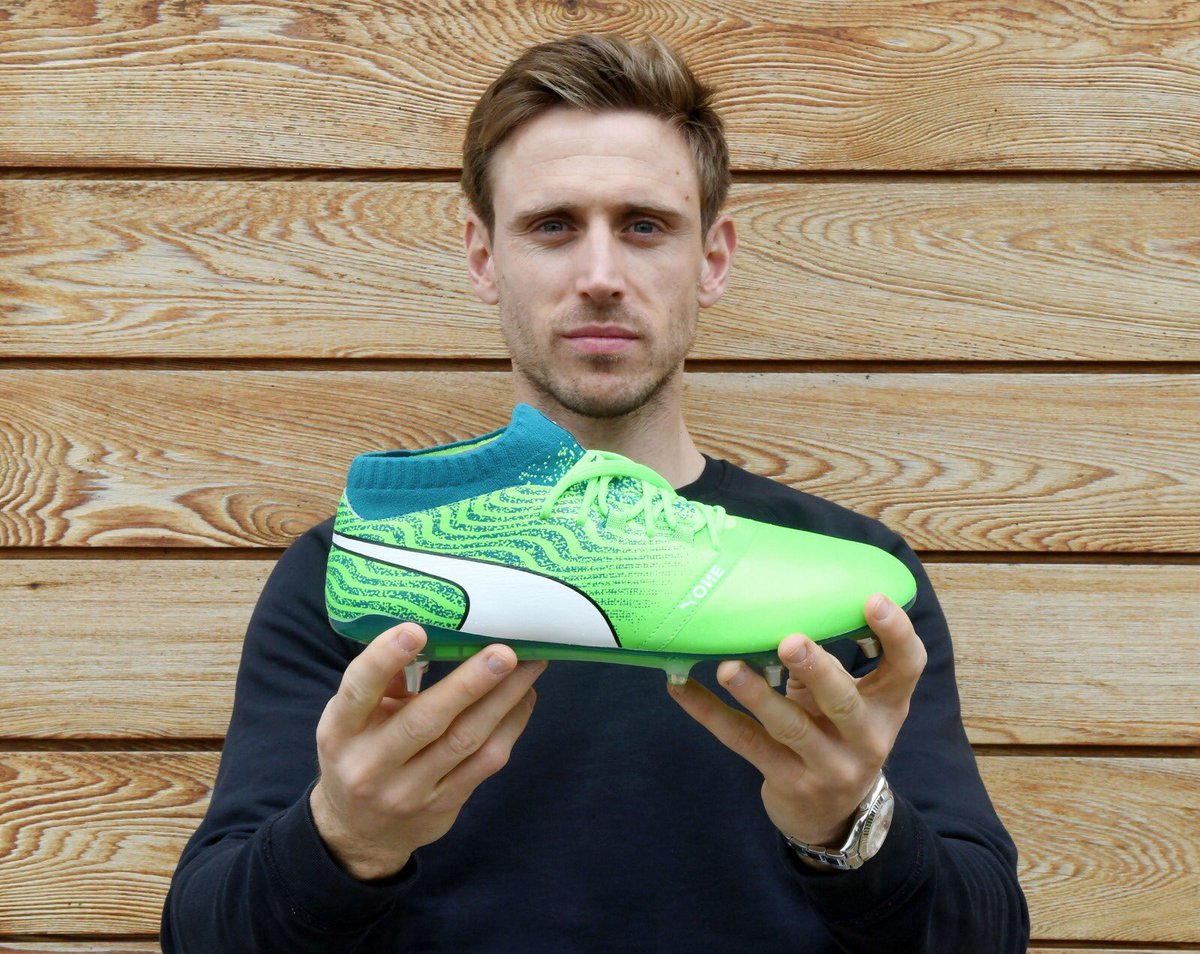 In a report covered by Football.London, Monreal admitted that he is delighted after the Gunners acquired their first points under the management of Emery. However, the Spaniard added that the defensive performance was not the best and they could have quite easily conceded more goals during the game.
He said: "We are really happy for getting our first three points in the competition, but obviously it hasn't been our best performance and we have to improve. In the first half we conceded, but we could have conceded a few more so we need to learn about that. But as I said before, we are really happy about getting three points and it was our target before the kick-off. Obviously, we have started a new era with a new manager so we have to keep improving. I think we are in the right way and we are learning every day in training. I think we're going to keep improving."
With the new head coach, the Gunners have adopted the new technique of playing from the back and the formation is likely to take some time to adjust, given the club barely the tactic under ex-boss Arsene Wenger. As such, the north London side are certainly going through a transitional phase but given the upcoming fixture list, they should fancy their chances of jumping further up the standings.
Following the West Ham game, the Gunners are scheduled to face seven clubs, who either finished in mid-table last season or were promoted from the Championship and a strong run during this period could bring them right into the mix for the top-four positions.