There are reports that Arsenal are weighing the option of signing Barcelona's midfield outcast Phillipe Coutinho this summer. The Brazilian attacking midfielder has fallen out of favor at the Camp Nou and still finds it very difficult to play for the club even though he is still contracted to the Spanish giants.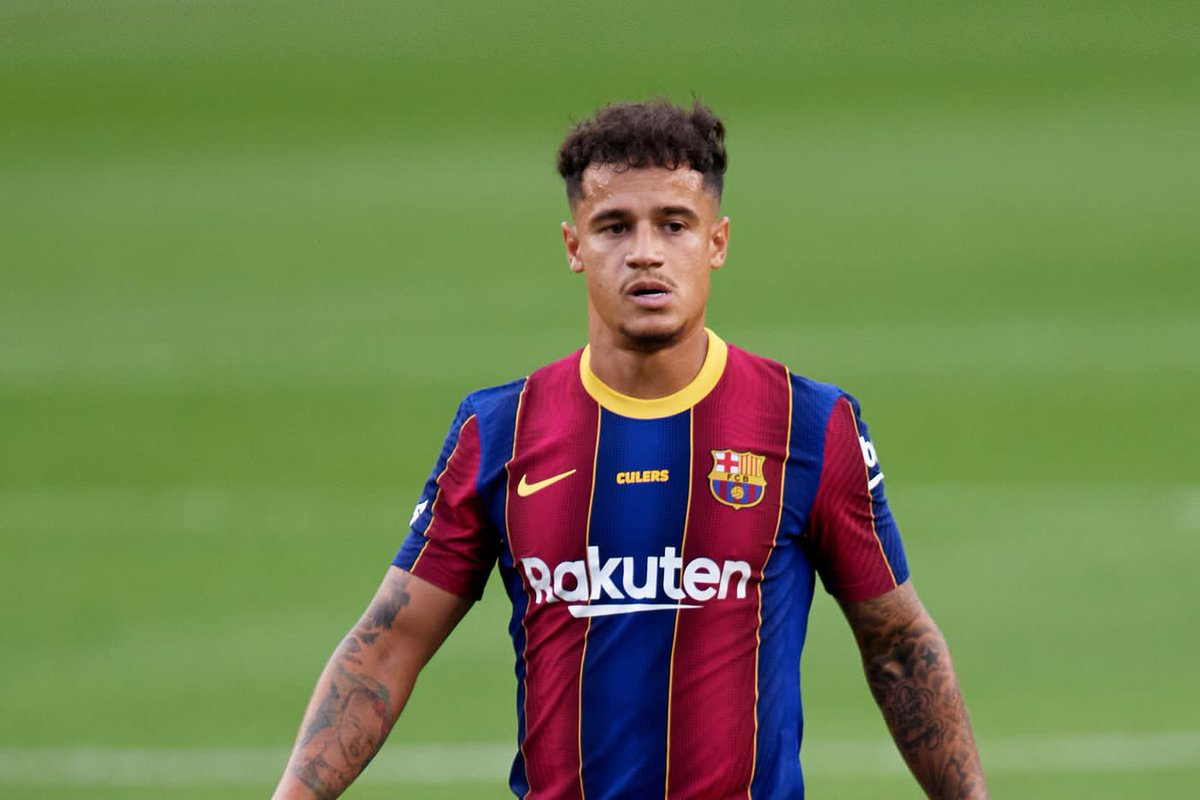 The reports about Arsenal being interested in signing him started making the rounds before the end of last season and a section of the north London club's fans were expecting them to make a bid for him this summer but after already completing as many as five new signings, it does not look like they will be making any attempt to sign him.
Coutinho's career has continued to slide further down since leaving Liverpool some years ago and he has continued to face several problems at Barcelona. He was sent out on loan to join German Bundesliga giants Bayern Munich a couple of months ago and even though we did not see the very best of Coutinho, he played the best football he has ever done since leaving Anfield. He was also a star performer in the famous 8-1 drubbing that Barcelona suffered at the hands of Bayern Munich two seasons ago, scoring two goals and registering an assist as well.
It looked like Bayern were going to try to make the move a permanent one but it was never going to happen, so he returned to Barcelona instead. After returning to Barcelona, it looked like he was going to be offered a chance for redemption, but the reverse was the case. Following all these events, Eboue believes that the player is worth taking the gamble on and that the Gunners should try to sign him as he could be a wild card.